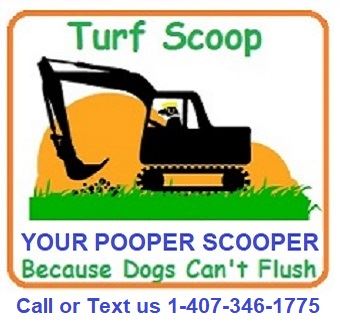 BOGO (Up to 3 Months Paid!)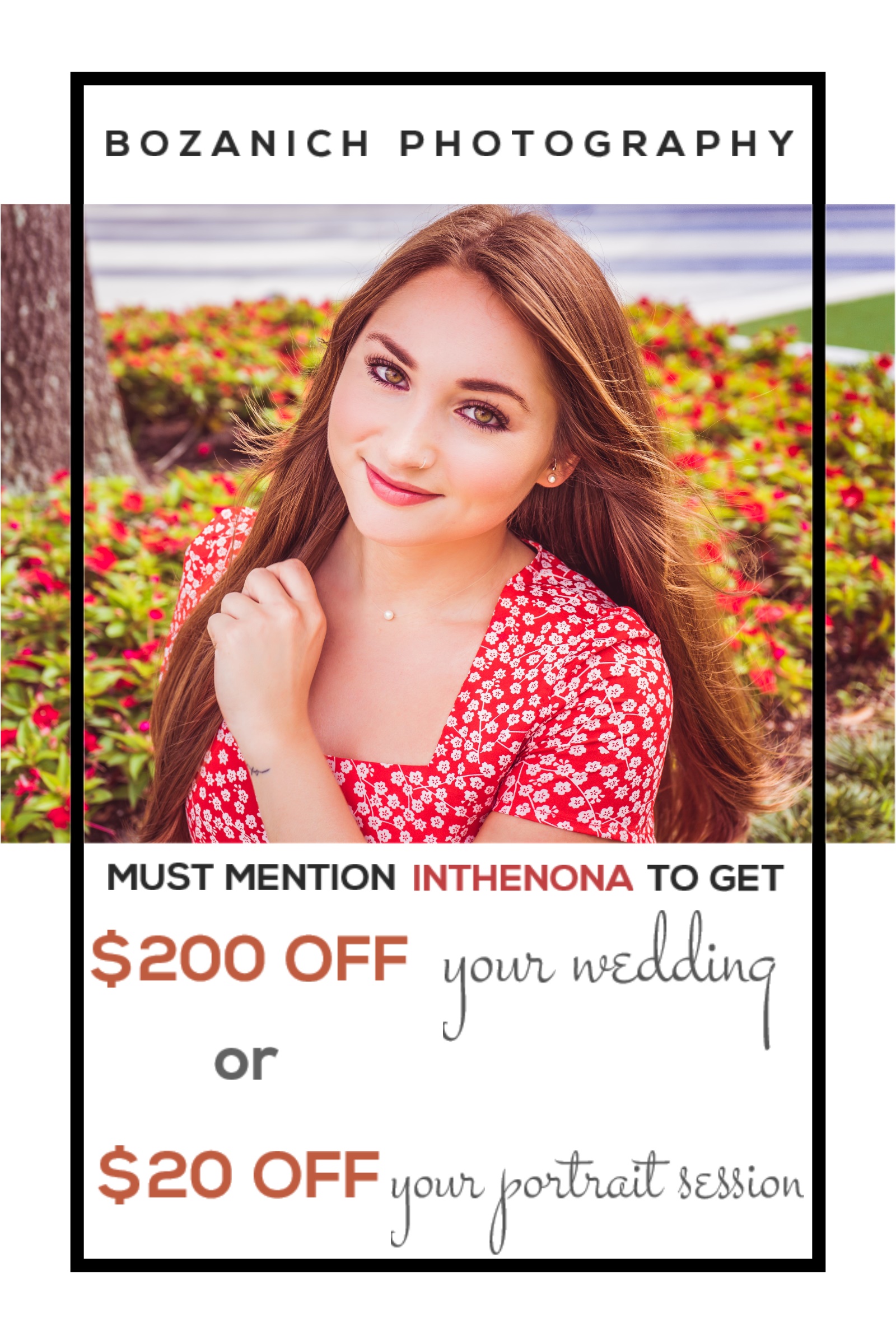 $20 - $200 OFF!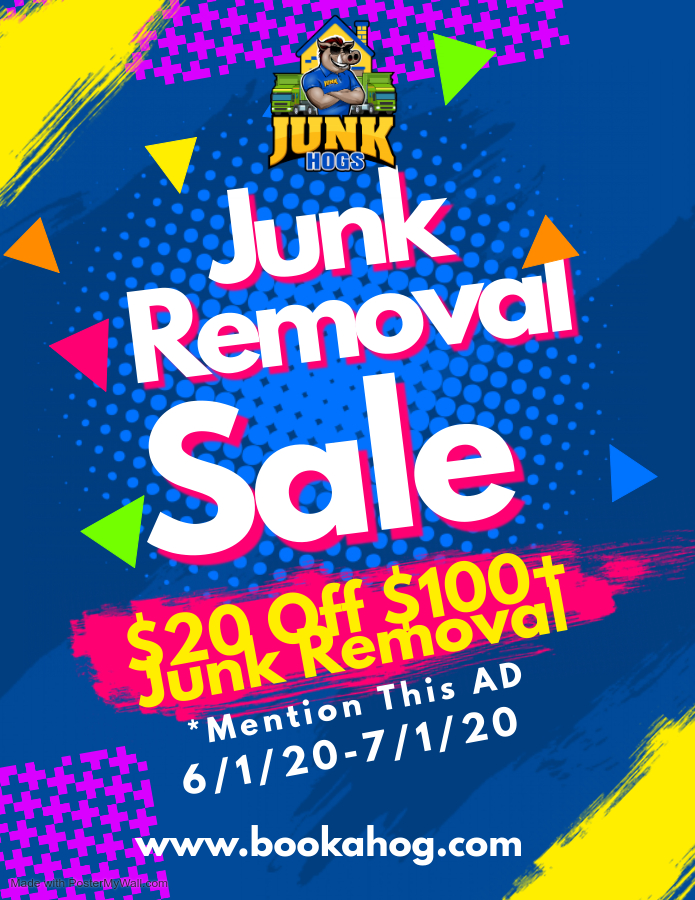 $20 off $100+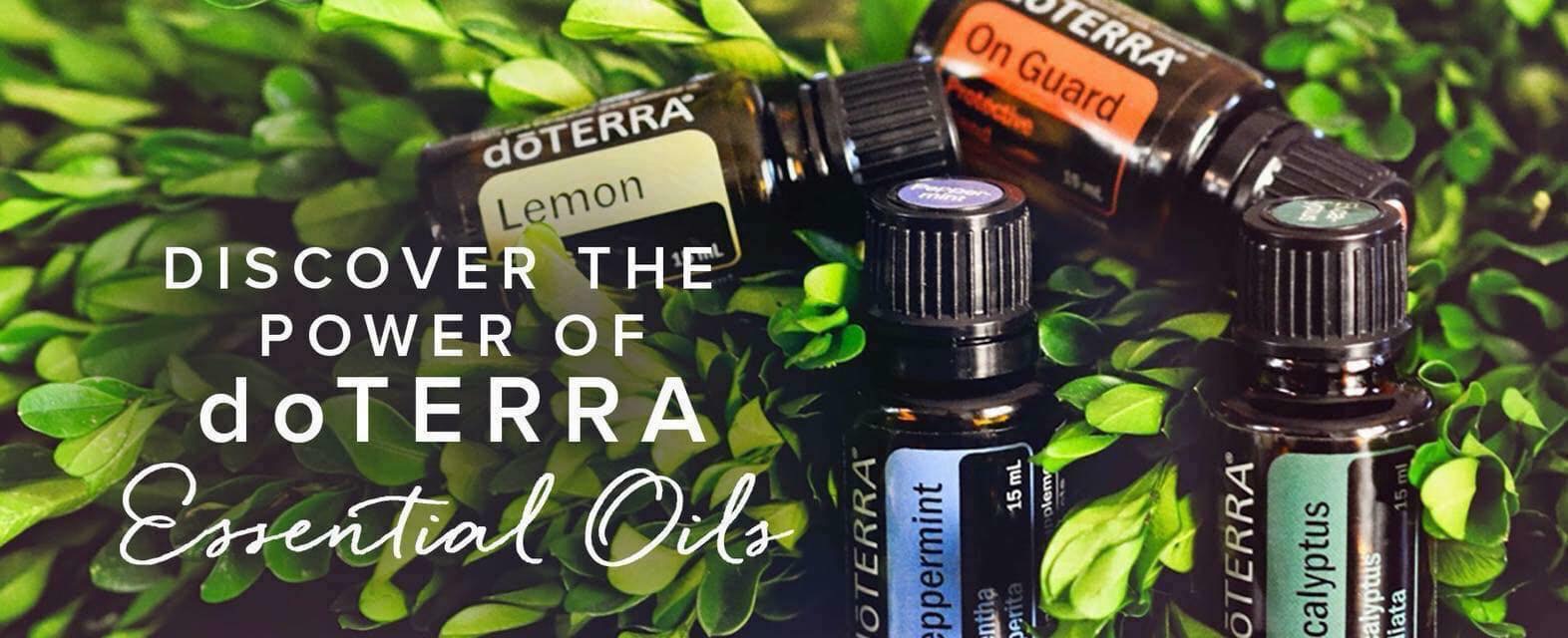 How would you like to create your own essential oil business, become an influencer and be mentored by the world's leading team?

Being an influencer in the essential oil space is a wonderful opportunity for those who have the desire.

As the world leaders with essential oils, we are committed to mentor you and help you succeed.

We have created an exclusive essential oil influencer program and would be perfect for you if:

✅Have a desire to be an entrepreneur and be your own boss
✅You believe in the power of all natural essential oils
✅You want to help others and become an influencer in the health space
✅You want to create a life of freedom
✅You are ready to live life on your terms with your own schedule
✅You are looking for a proven system that you can plug into
✅You are open to being mentored and mentoring others

http://www.eomentorship.com/

We are part of THE TEAM that has created a multiple 7 figure (USD) essential oil business from scratch and now we want to share this amazing opportunity with you.

http://www.eomentorship.com/

PS: For the people who get accepted into our mentorship, we are waiving the cost to join. The only investment required is the dōTERRA kit you invest in to start your program.
More
Less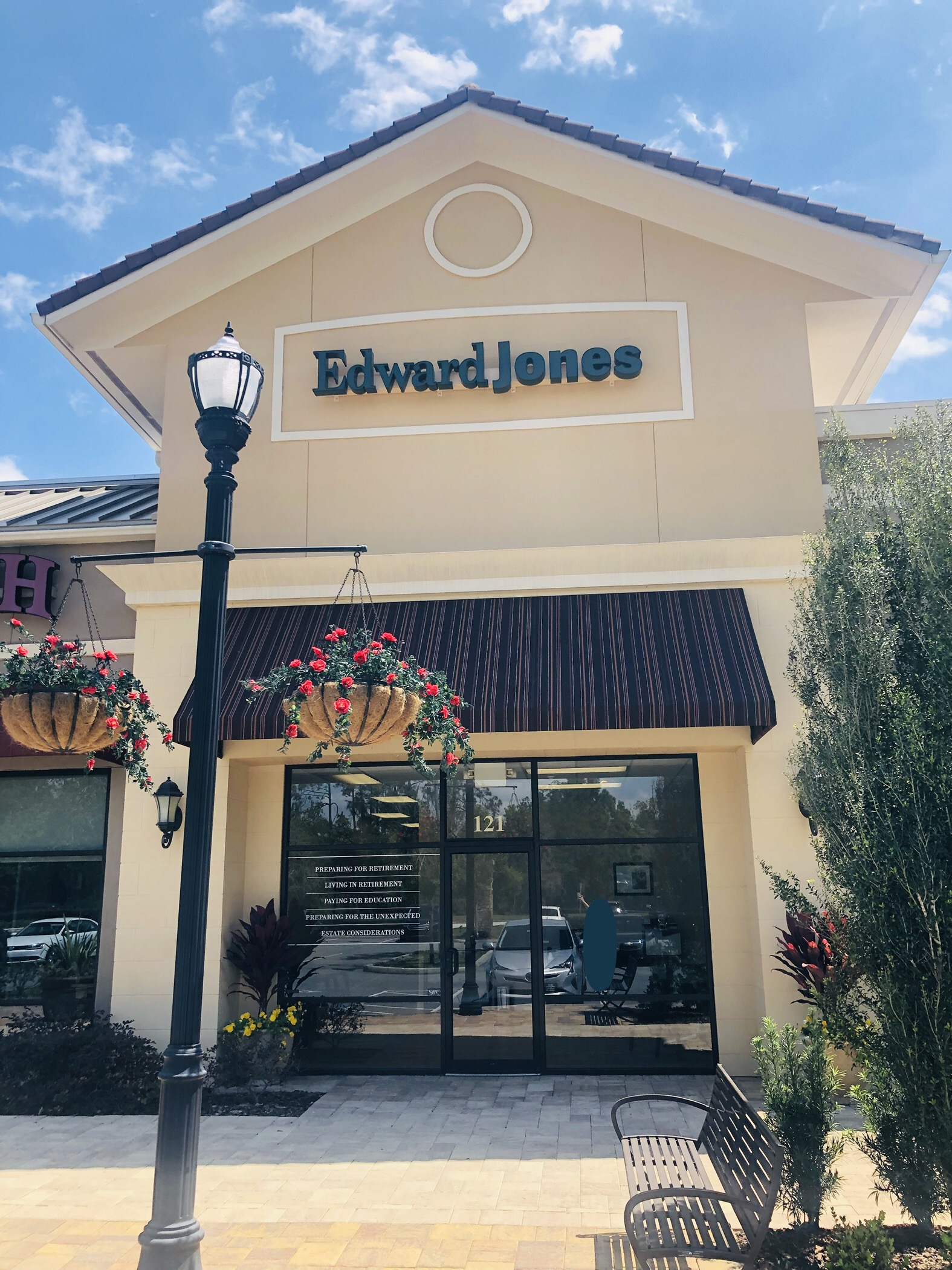 Free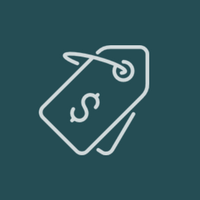 10% Discount