Drive Shack Orlando Re-Opening!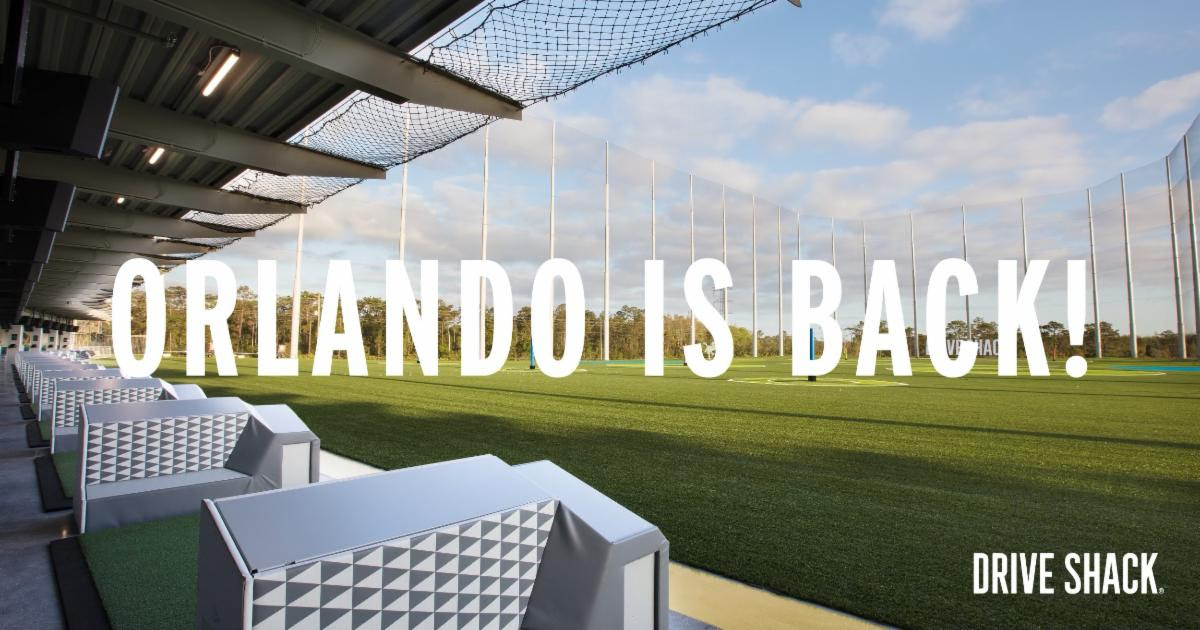 DRIVE SHACK ORLANDO IS BACK!!!
We are so excited to announce our reopening Friday, December 18th. We can't wait to see you back in Lake Nona.
In the meantime, don't wait to jump on some GREAT holiday entertaining and gift giving opportunities!
LAKE NONA GAME PLAY PASS: For the FIRST time ever we are offering an "Unlimited Game Play Pass". Give your golfer the perfect holiday gift of unlimited visits to Drive Shack through January 31st 2021! Additional details in the link below. Only a limited amount of passes will be sold so get yours NOW:
ORLANDO HOLIDAY EVENTS: It's not too late to book a safe holiday event or party with us. Click on the link below and reserve a spot for your team, your friends, or your family! Event pricing is available for 12 or more people.